​
At last! Vegan lox is making a splash!
LOVE LOX is a whole food, plant-based and eco-friendly solution to traditional lox!
You can enjoy LOVE LOX in any dish you'd use traditional lox - from lox and bagels, sushi rolls, pizza, sandwiches, blini's and so much more. Not only is our LOVE LOX mind-blowingly delicious, it is cruelty free and provides more omegas per serving then its fishy counterparts!
Watch Love Lox' Red Carpet Premiere!
​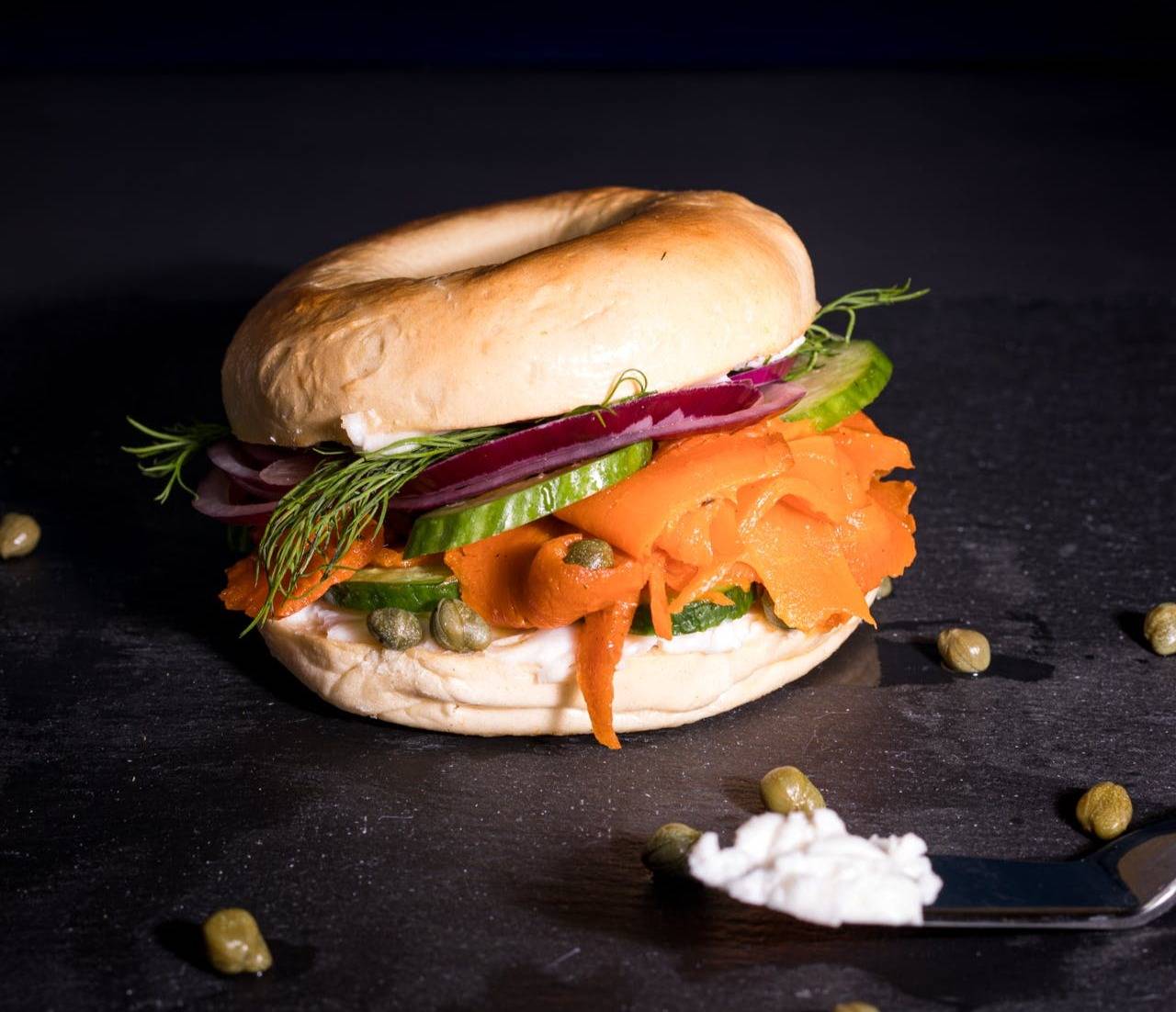 ​
Did You Know Salmon is An Endangered Species?
​
Habitat loss, over harvesting and global warming have pushed more than a dozen salmon species close to extinction.
So far several salmon populations are listed as endangered including sockeye salmon, coho salmon, chinook salmon, and Atlantic salmon
"Too many salmon remain on the brink of extinction. And time is running out." - Washington State
By saving the salmon we can help save 137 different species dependent on salmon for survival including orcas, bears, otters, seagulls, and bald eagles!
​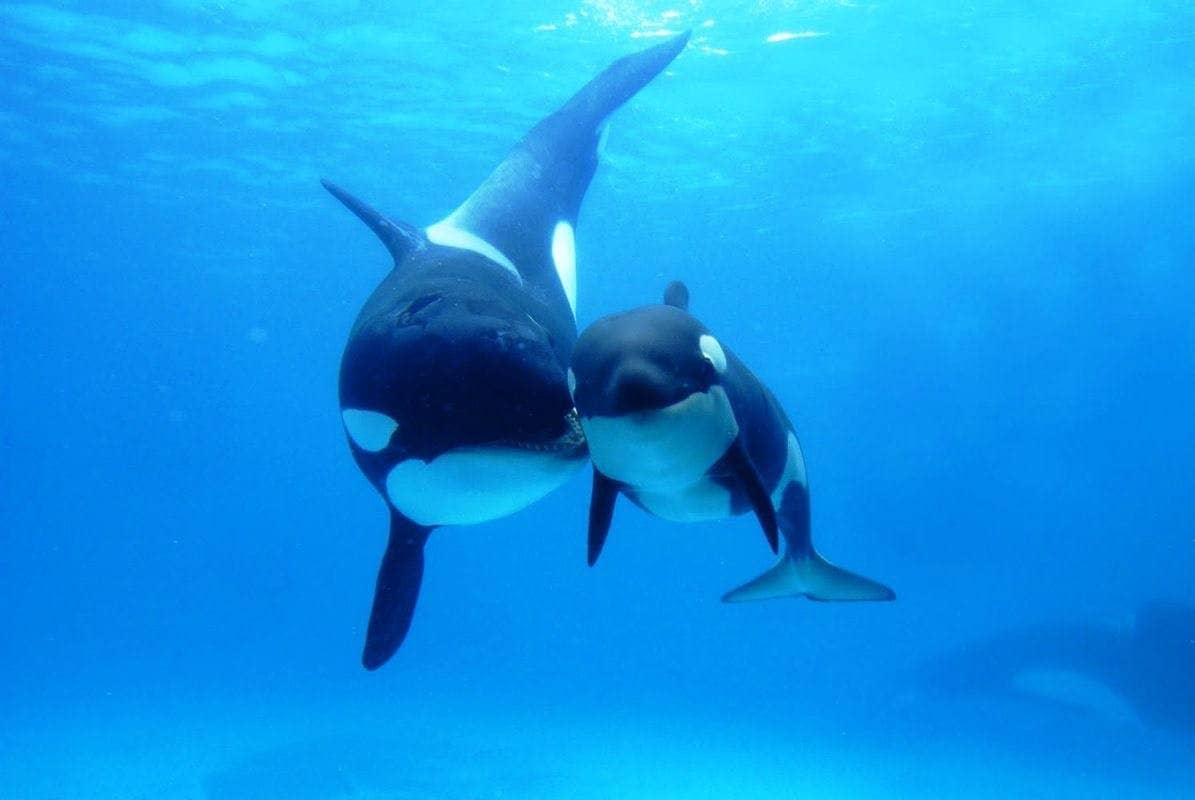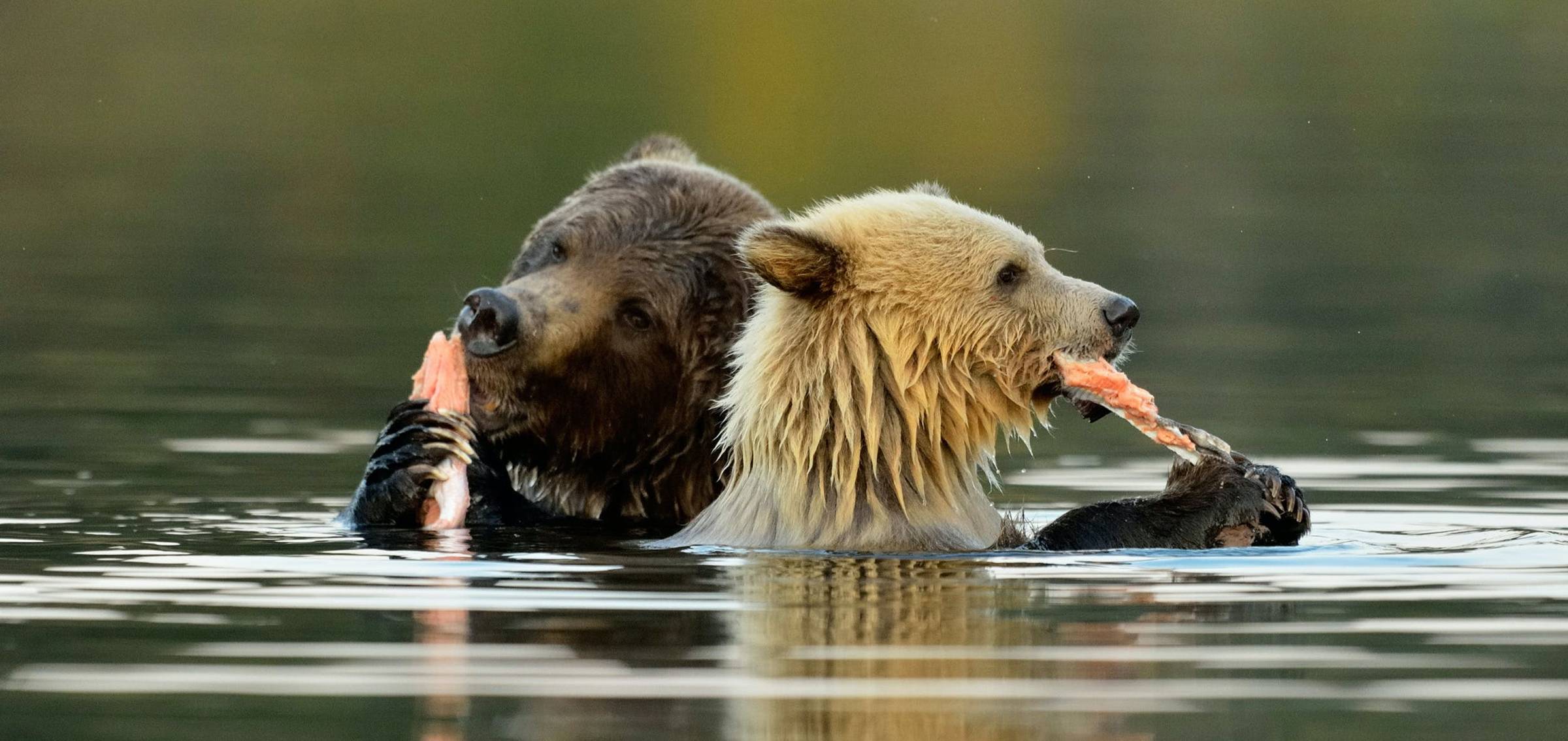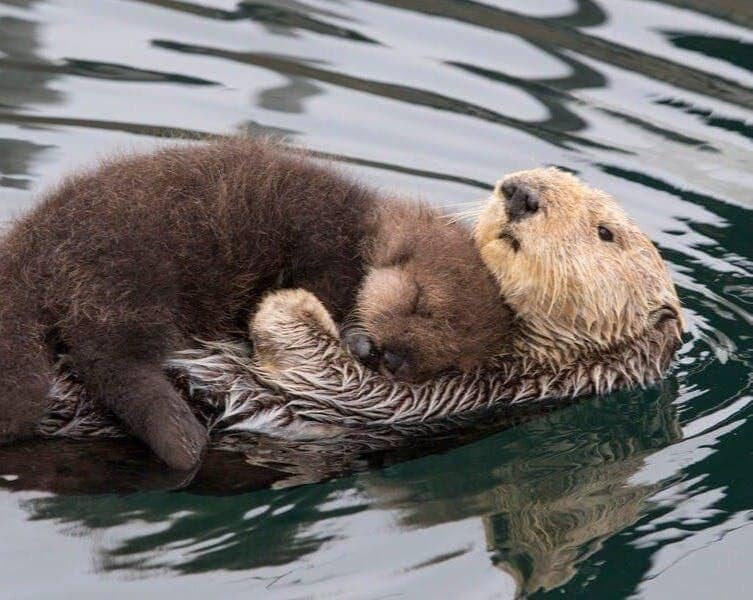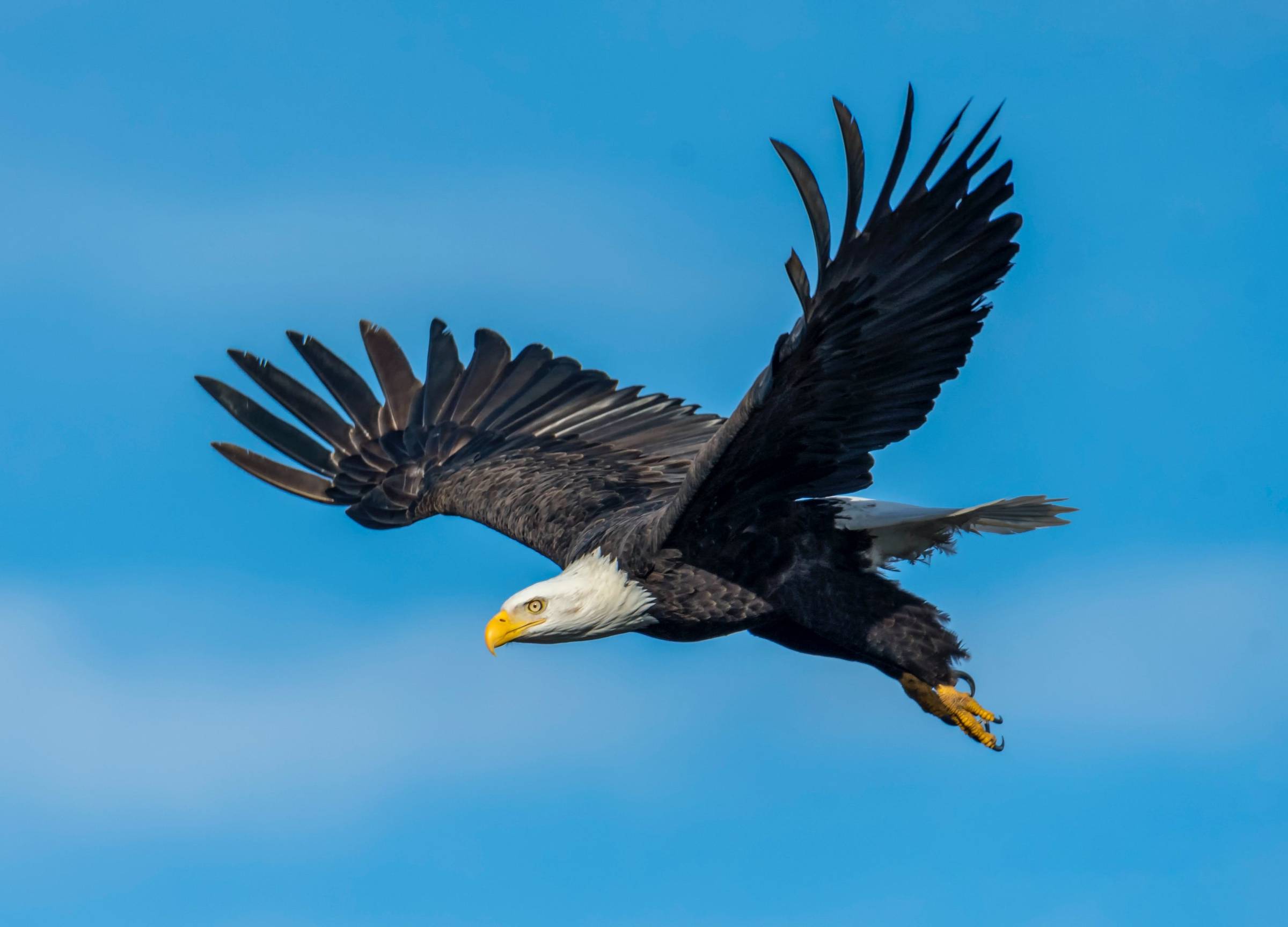 ​
LOVE LOX: Better For the Planet AND For Your Health!
​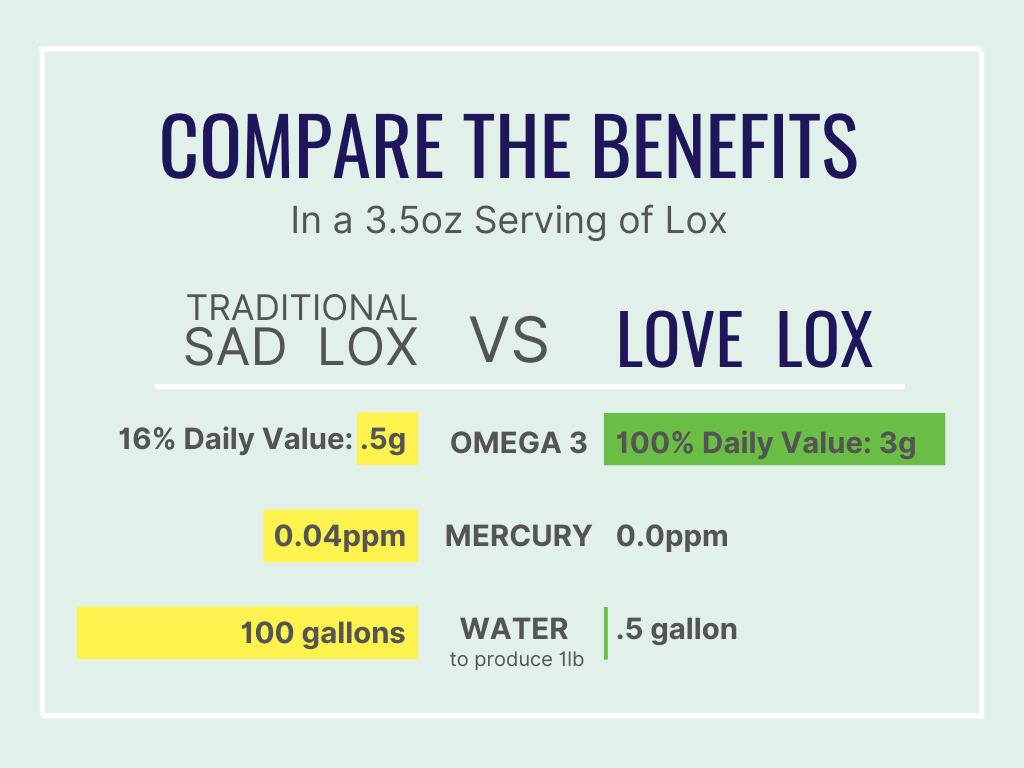 ​
How Incredible?!
Your purchase decisions make a difference!
​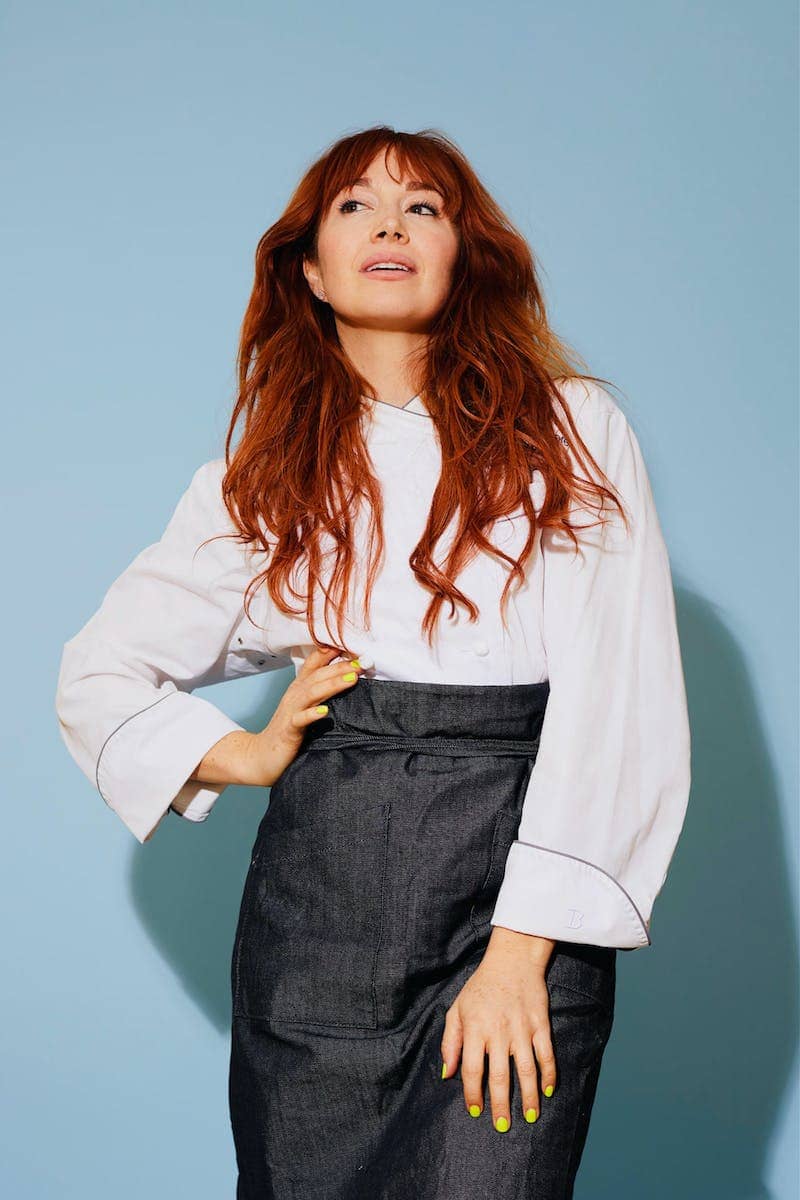 ​
Meet the Chef Creator Behind LOVE LOX
​
Nicole Derseweh is a best-selling cookbook author, a world-class vegan chef with culinary training at Le Cordon Bleu, CEO of The Martha Project, a nonprofit that feeds plant-based meals to the houseless community, and a private chef to Hollywood's most famous health-conscious stars.
Chef Nicole created LOVE LOX when she was working on set with a pregnant celebrity who was saddened by having to miss out on lox and bagels day every week with the crew since traditional lox are not safe to eat when you are expecting. Chef Nicole got to work in her test kitchen and after much research and a few test batches showed up to set with her now famous LOVE LOX!
Not only are LOVE LOX mommy safe, they are plant-based and an eco-friendly solution to help prevent the extinction of over 49 endangered species!
Chef Nicole loves that we can have the classic taste of the lox we love while resting easy at night knowing we are doing our part to save our oceans!
​Follow @eatlovelox to stay up-to-date on all the yumminess!
​